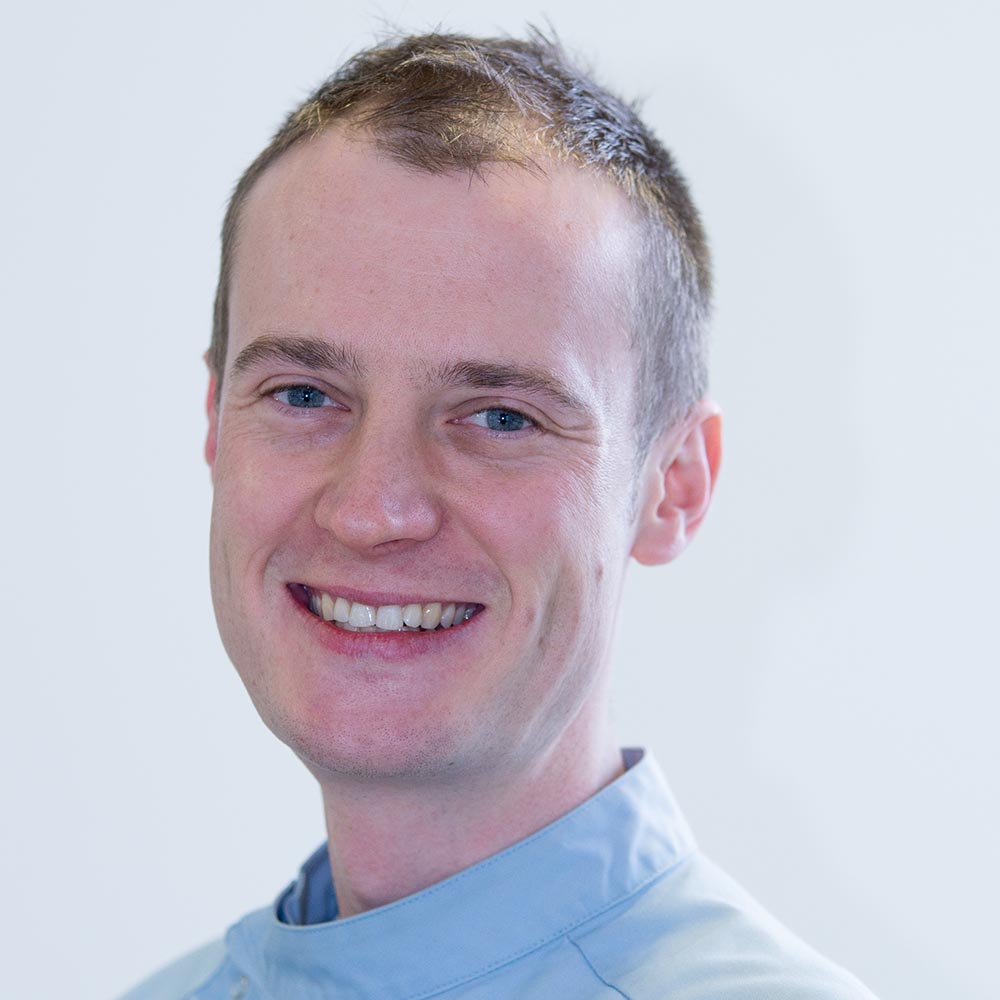 BEN TAYLOR
BDS Manchester
GENERAL & COSMETIC
Graduated from the University of Manchester in 2006. I came to New zealand on a working holiday in 2007 and liked the country so much I ended up staying. When not working I enjoy climbing, mountain biking, mountaineering and being a devoted dad!

Aspects of dentistry I particularly enjoy are helping people who may have had a long standing fear of dentistry (often after bad experiences at school it seems) overcome their worries. I am able to offer IV sedation to particularly anxious patients.
I relish both general and cosmetic dentistry and hope that we can help meet your needs some time in the near future.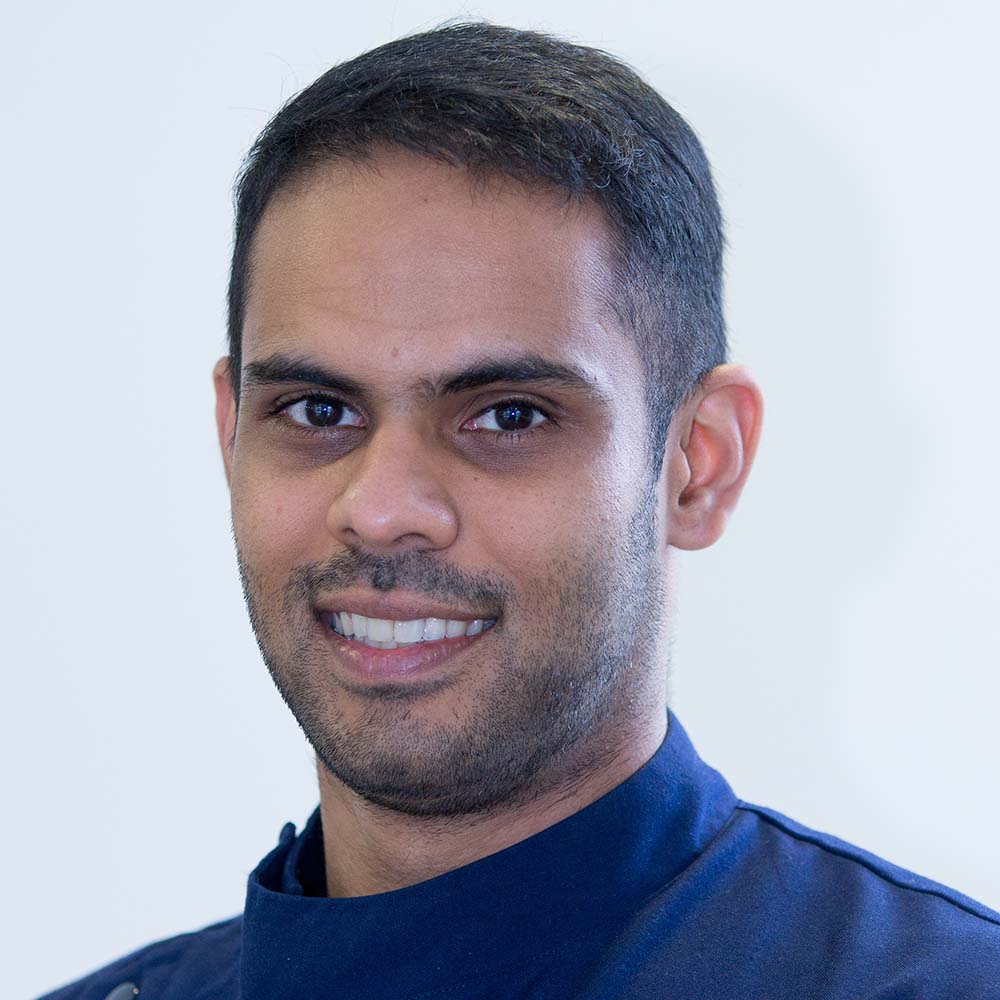 ROHIT BEDI 
B.D.S, NZREX, PGDipHSc (Auck)
GENERAL & SEDATION DENTISTRY
Rohit completed his undergraduate studies at the university of Punjab in 2008. Following this he spent some time working as part of the surgical team at ECHS Hospital. Rohit moved to NZ in 2009 and moved from Auckland to Christchurch in 2015 to join Garden City Dental.
 Rohit is especially passionate about providing care to people with long standing dental anxiety and complex dental needs, often with the help of Intravenous sedation. His calm and friendly manner is sure to put even the most anxious and reticent patients at ease. Rohit is a current member of the Australian and New Zealand Societies for  Sedation in Dentistry and has undertaken advanced training so as to be able to provide the latest sedation techniques while keeping you safe and comfortable.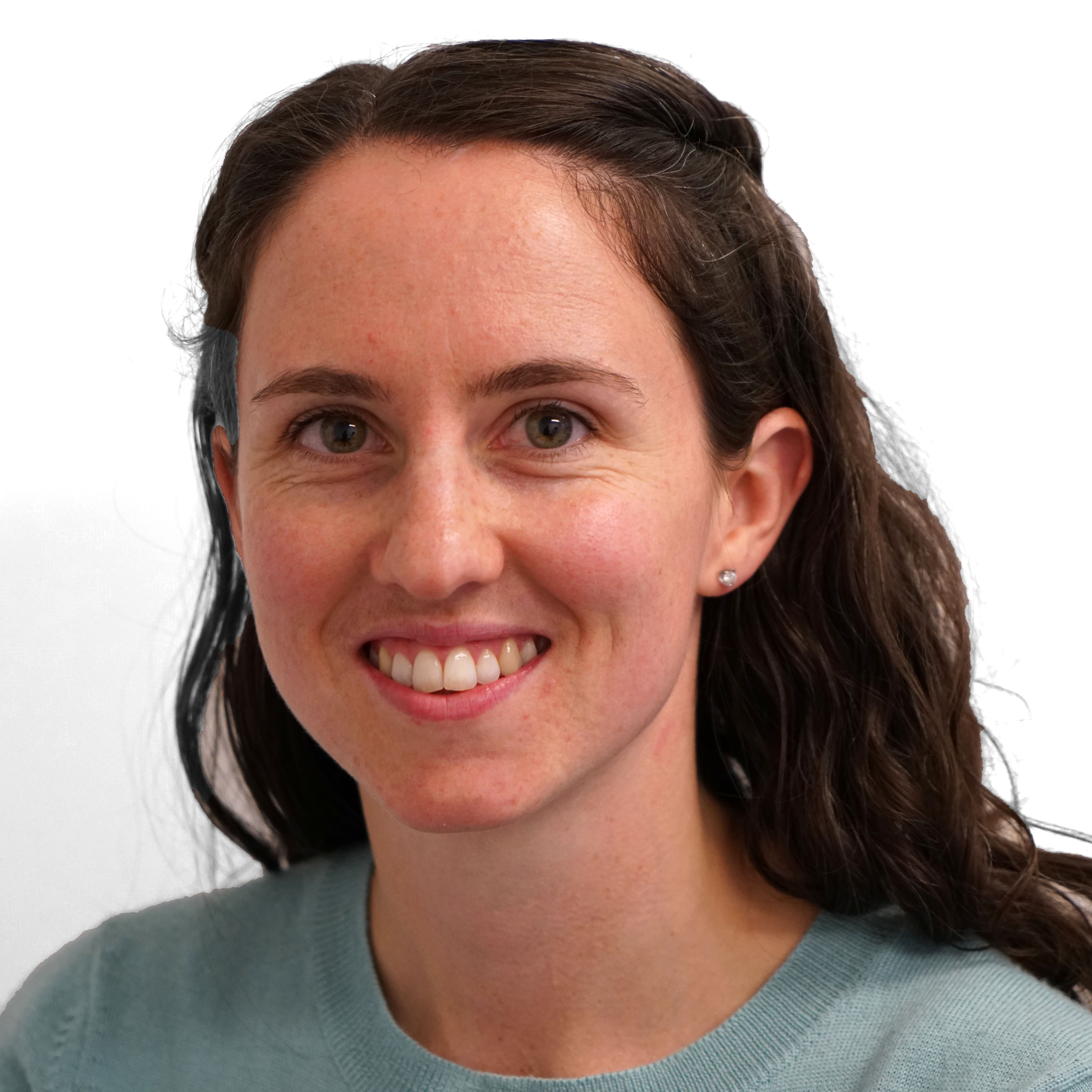 ANNABELLE McGETTIGAN 
BDS Otago
GENERAL DENTISTRY
Annabelle is a Canterbury girl, originally from Methven. She studied dentistry at University of Otago and after graduating with distinction, Annabelle began her career in Nelson as a hospital dentist. Since then she has been working in private practice in Christchurch and enjoys all aspects of general dentistry.
Annabelle understands that for many people, going to the dentist is an anxiety-inducing event and so she strives to provide a service which is as painless as possible. She will empower you with the knowledge to help you make the best decisions about your oral health.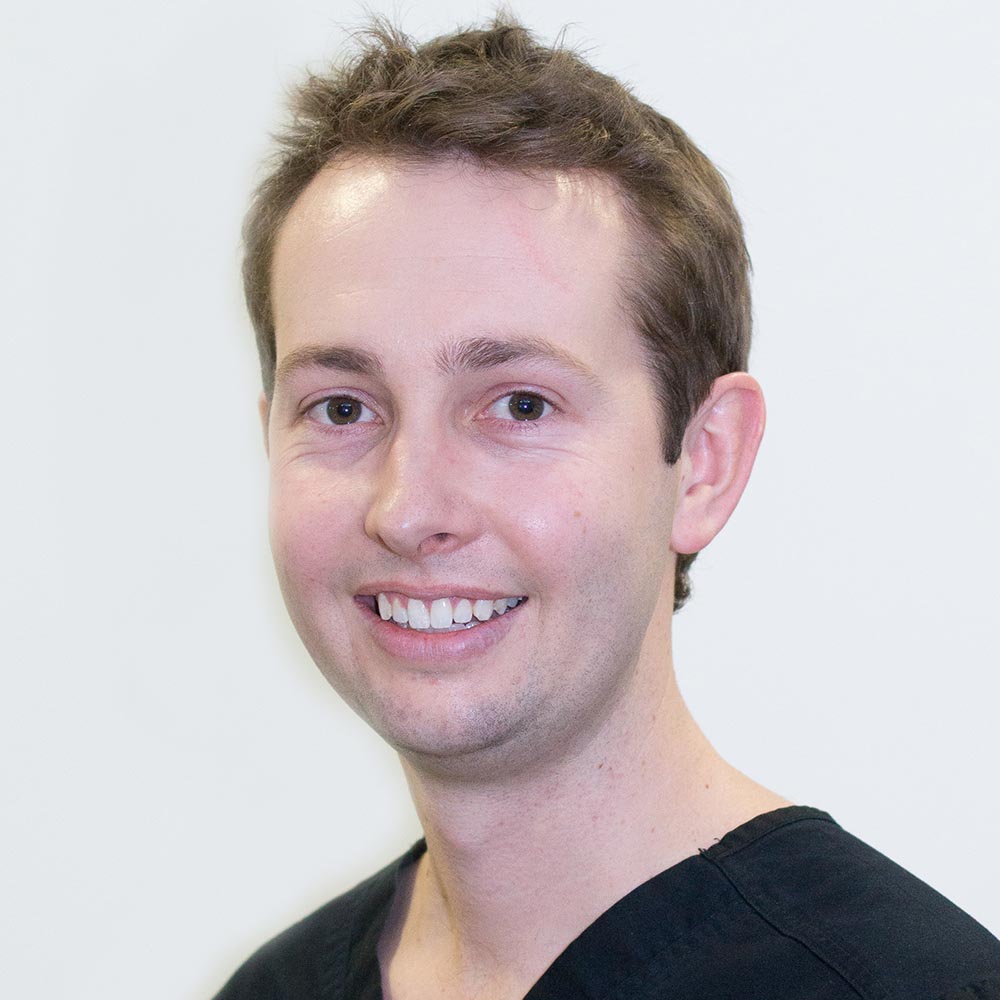 NICK STRETTON 
BDS(Otago) MRACDS FICOI
SURGICAL DENTISTRY
Nick is a registered Dental Surgeon who graduated from the University of Otago. After travelling and working in Outback Australia, Nick decided to move back home to New Zealand and started working at Garden City Dental in 2012. Nick has gained further advanced training overseas in oral surgery and IV sedation techniques. Nick's special area of clinical interest is general dental and oral surgery including the replacement of teeth with titanium implants, and surgical removal of impacted wisdom teeth under IV sedation.
Nick is a member of the New Zealand Dental Association, and a committee member of the New Zealand Society for Sedation in Dentistry. He is also registered with the Australian Dental Board. Nick is currently furthering his studies with the Royal Australasian College of Dental Surgeons.
When not working in Christchurch Nick is involved in teaching continuing education courses for other dentists, and in his down time enjoys skiing and the outdoors.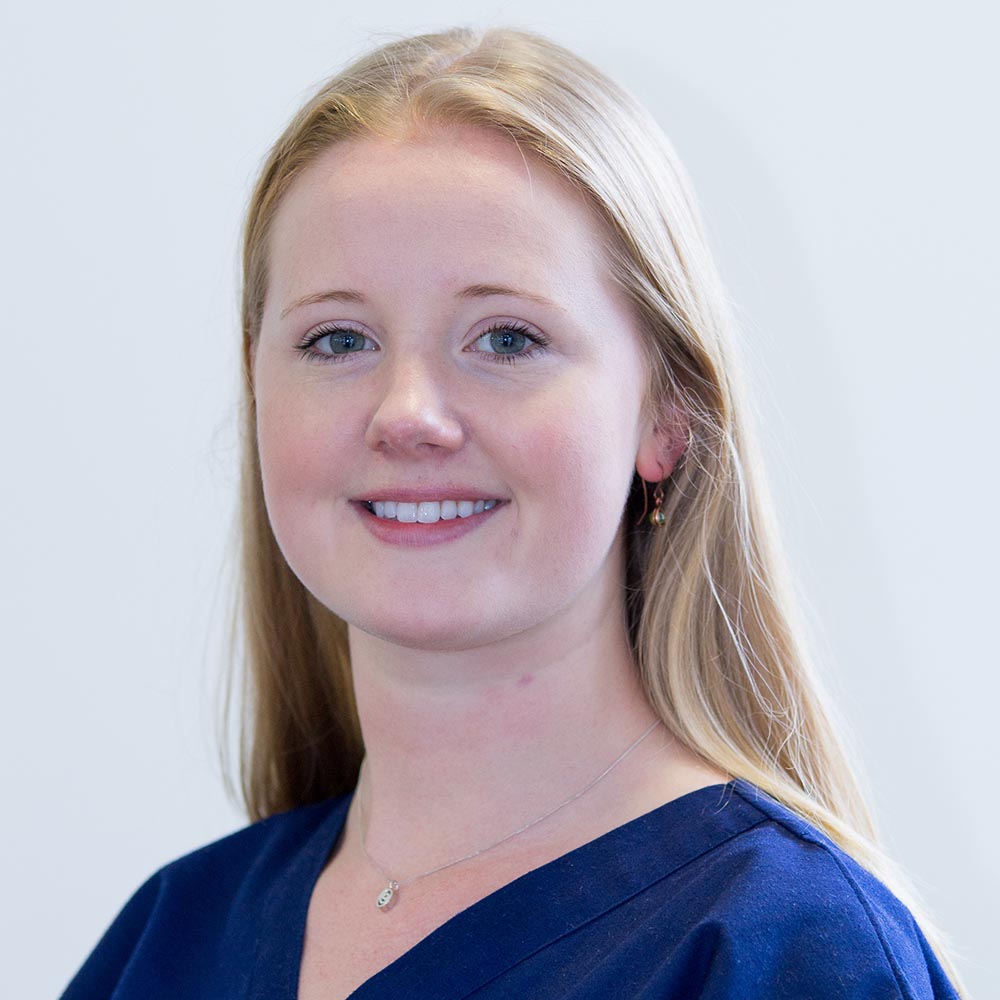 FIONA MURPHY
BDS Dundee
GENERAL DENTISTRY
I am from Belfast, Northern Ireland and graduated from the University of Dundee, Scotland in 2014. I have since worked in Northern Ireland, New Zealand and Scotland before deciding to come back to settle in Christchurch, returning to continue working with the fantastic team at Garden City Dental! I enjoy all aspects of general dentistry, particularly relieving patients of their pain.  Outside of work I thoroughly enjoy the outdoors lifestyle New Zealand has to offer.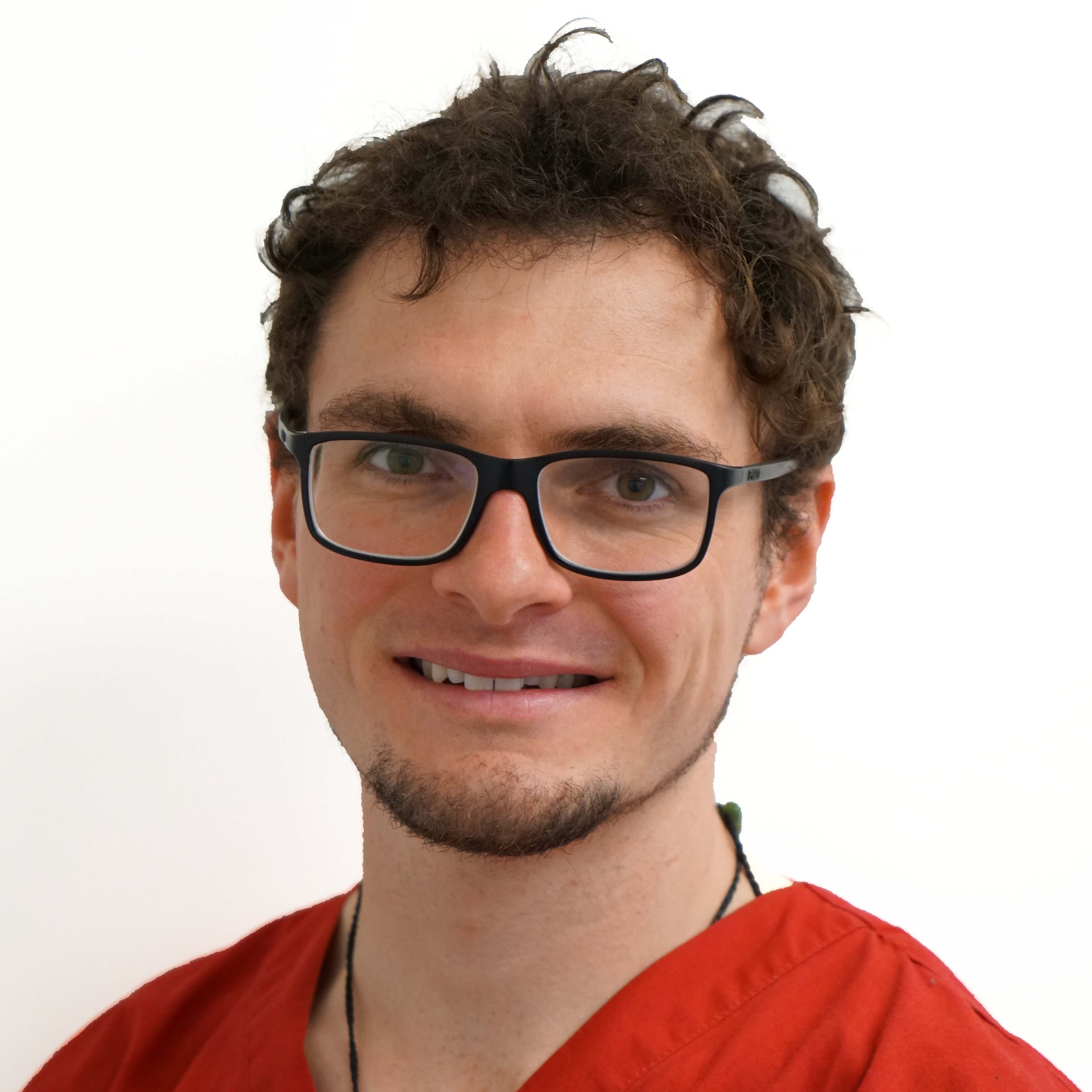 RICHARD EGGLETON
BDS Dundee
AFTER HOURS DENTIST
I Graduated in 2014 from Dundee University, Scotland where I spent my first couple of years working in practice, hospital and public settings before coming to New Zealand in 2016. I continue to enjoy the outdoors - particularly if it involves pedalling a bike - just as I did at home. I appreciate general dentistry and being able to provide a broad range of care for my patients.
I enjoy all aspects of dentistry, but particularly enjoy relieving patients of their toothache. I find this aspect of my job very rewarding and it provides great job satisfaction.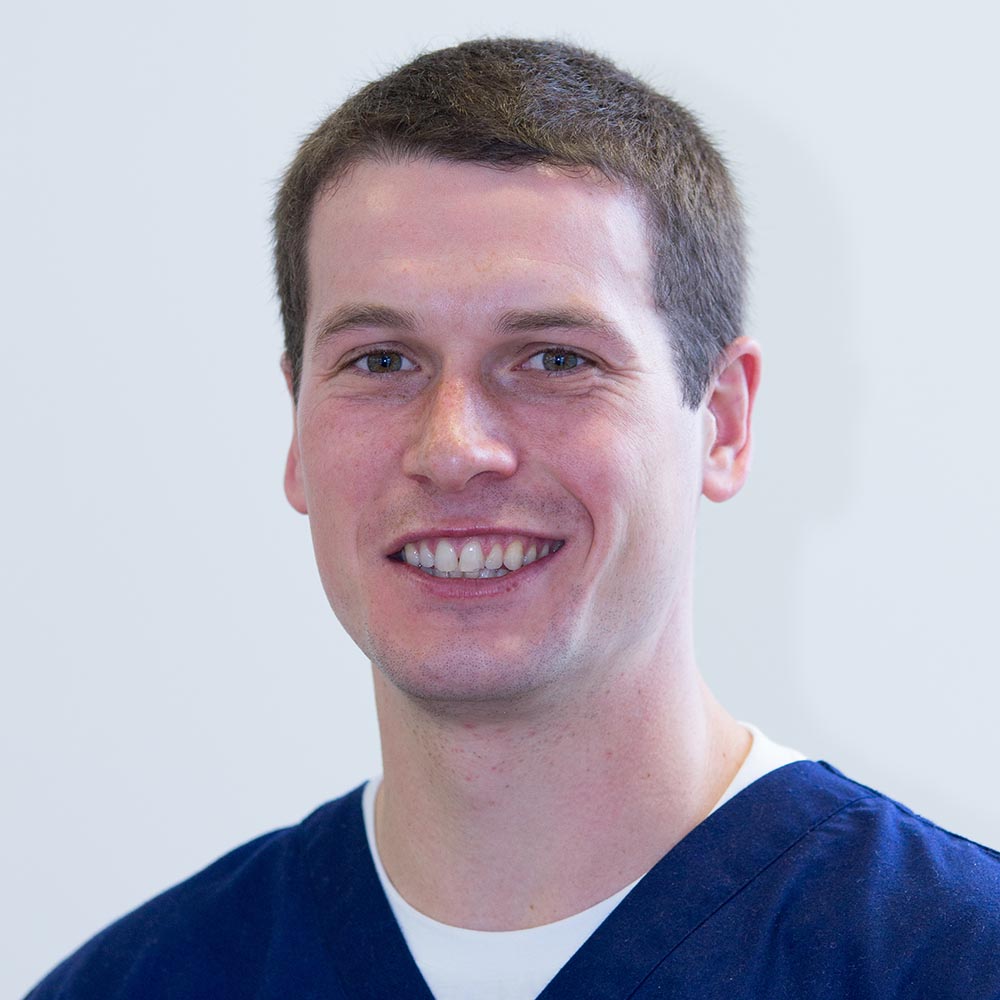 ANGUS LOVELL
BDS Dundee
GENERAL DENTIST
I am from Aberdeenshire, Scotland where I graduated from the University of Dundee, Scotland back in 2014. I have since worked in Scotland, New Zealand and Northern Ireland before deciding to return back to Christchurch to work with the great team at Garden City Dental. I enjoy all aspects of general dental practice, particularly getting people out of pain and helping them improve and maintain good oral health.
I love the brilliant outdoor New Zealand lifestyle where I love cycling, tramping and trail running.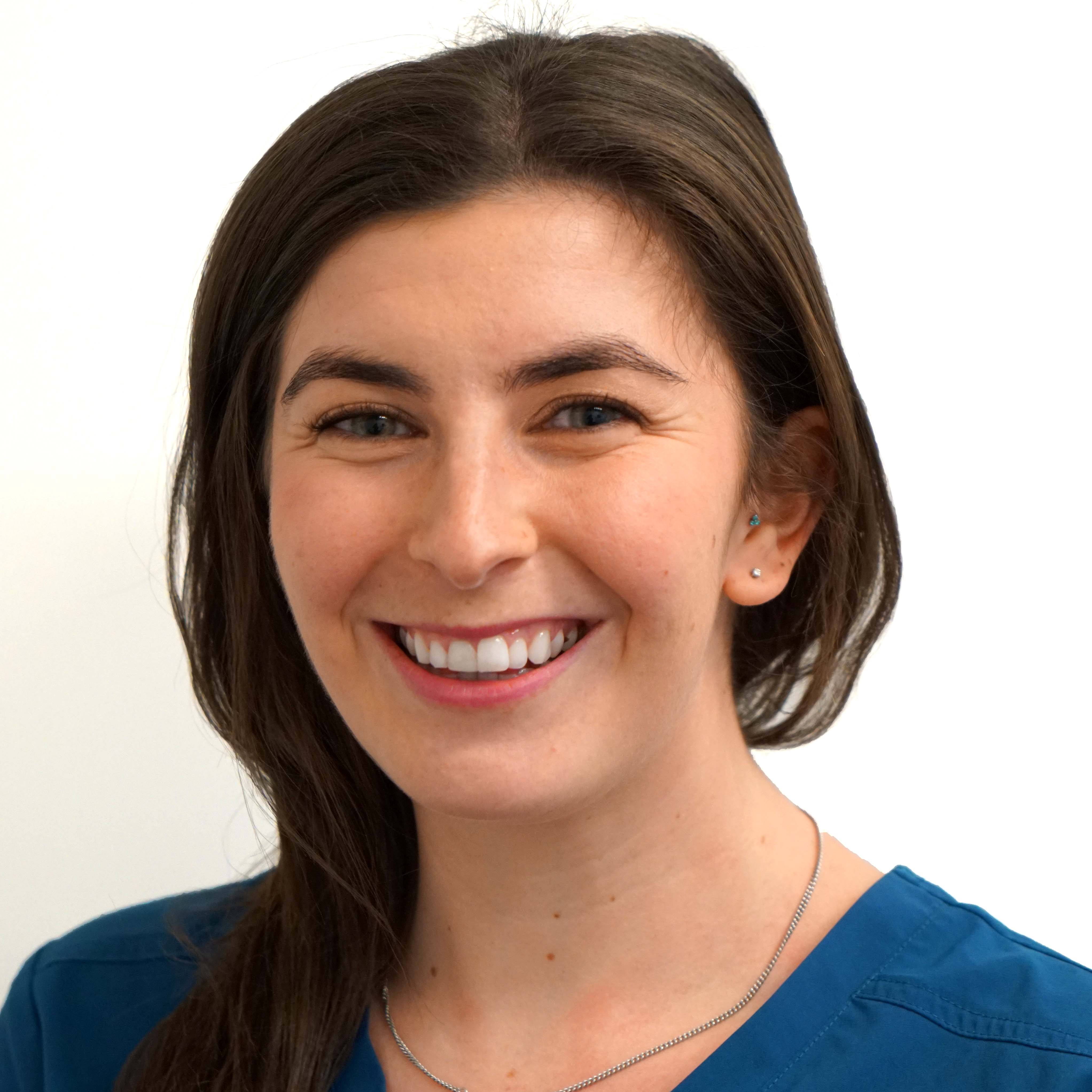 JENNIFER MILLER
BDS Dundee
GENERAL DENTIST
After graduating from the University of Dundee, Jennifer worked at two dental practices in the Highlands and then the Borders before leaving behind beautiful Scotland for life in New Zealand as part of the Garden City Dental team. Jennifer enjoys all aspects of General Dentistry and prides herself in taking a warm and friendly approach to patient care, striving to reach the best possible outcome for her patients whether it be pain relief, restoring teeth or improving the aesthetics of the dentition. In her spare time, Jennifer enjoys exploring all that New Zealand has to offer including hiking, cycling and skiing.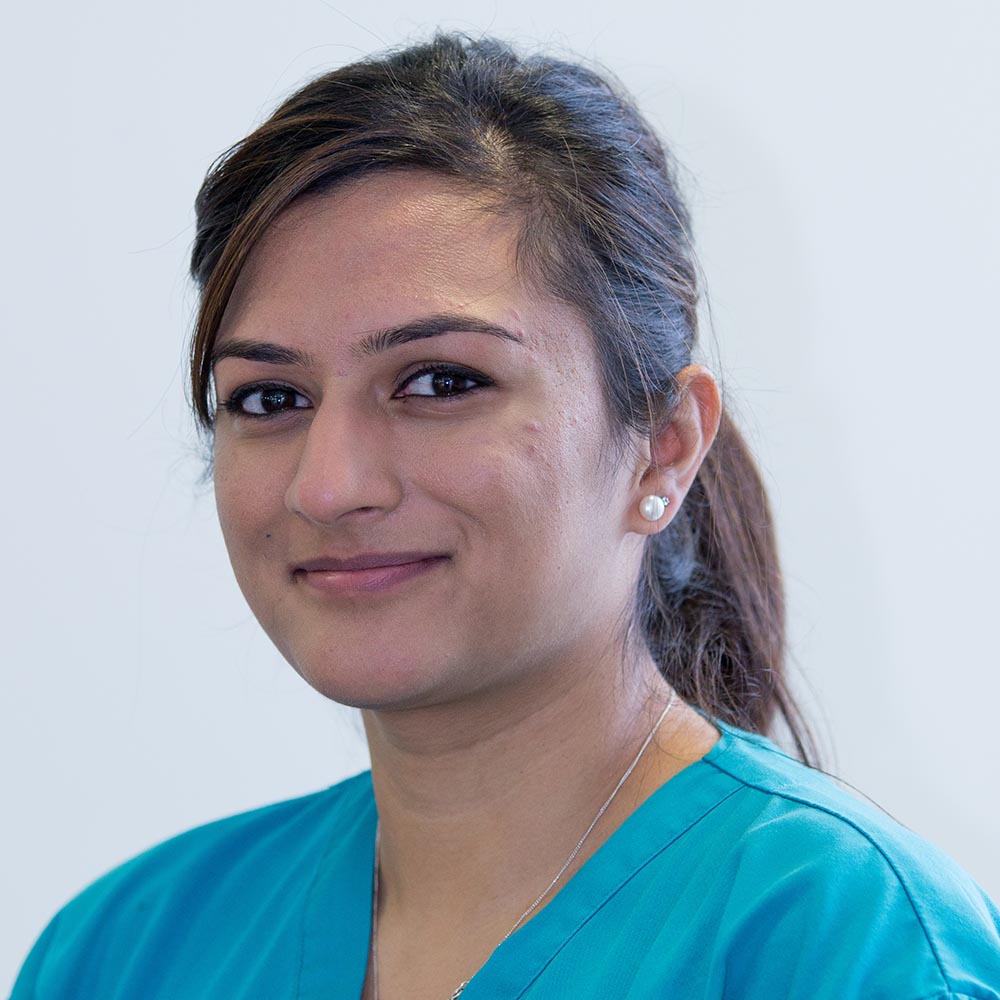 PREENA PATEL
BDS London
GENERAL DENTISTRY
Preena moved to Christchurch from the UK to join the practice in 2015. She enjoys all areas of clinical dentistry.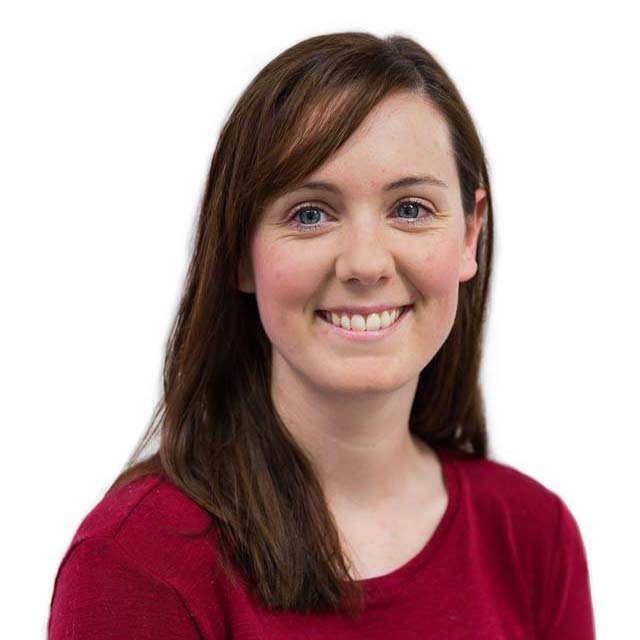 PHILIPPA GREER
BSc BDS PGDipClinDent Otago
GENERAL DENTISTRY & ORAL MEDICINE
Philippa is a graduate in Neuroscience and Dental Surgery from the University of Otage (Distinction). She has a strong background in both hospital based dentistry and private practice. Currently completing her medical degree specialising in Oral Medicine, Pip has several published articles and has received funding from the New Zeland Dental Association Research Foundation.
Pip is a gentle dentist who relishes patients with complex treatment needs and has excellent knowledge to cater for those who are medically compromised.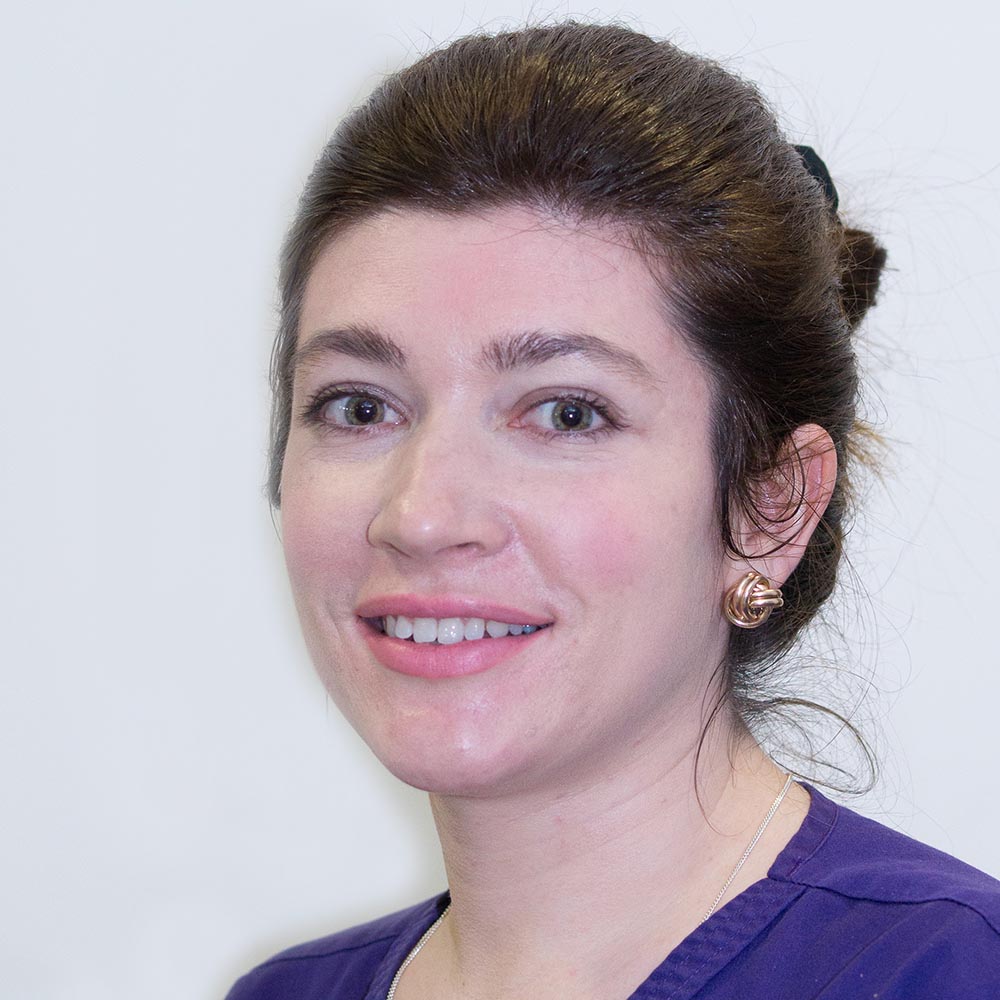 KATHRYN ROUGHAN
BOH Otago
ORAL HEALTH THERAPIST
Kathryn was born and bred in Christchurch. She loves being part of the friendly team at Garden City Dental.
She is a registered Hygienist and Dental Therapist and who graduated from the University of Otago with a Bachelor of Oral Health. Kathryn is also a member of the New Zealand Dental Hygienists Association.
Kathryn's main focus is providing treatment to control gum disease and offering support and education to prevent oral diseases. When away from the clinic Kathryn enjoys yoga, cooking and the weekend wouldn't be complete without meeting family and friends for a coffee and a chat.