What is Invisalign?  
---
Invisalign takes a modern approach to straightening teeth, using a custom-made series of aligners created for you and only you. These aligner trays are made of smooth, comfortable and virtually invisible plastic that you wear over your teeth. Wearing the aligners will gradually and gently shift your teeth into place, based on the exact movements your dentist plans out for you.
There are no metal brackets to attach and no wires to tighten. You just pop in a new set of aligners approximately every two weeks, until your treatment is complete. Youll achieve a great smile with little interference in your daily life. The best part about the whole process is that most people won't even know you're straightening your teeth.

Invisalign Teen | FAQ Invisalign  |  Before & Afters
Invisalign Teen
---
Why Invisalign Teen?
Invisalign Teen has been developed with teenagers, parents and leading orthodontists who understand the active lifestyle and unique treatment needs of teenage patients.
The Invisalign Teen aligners are made with the same Invisalign technology used for Invisalign aligners, moving teeth gradually without the need for metal or wires.
Because teens (and their mouths) are constantly on the move, we've added a few special features:  

Blue compliance-indicators fade from blue to clear to help gauge wear time.
Special features are now designed for canines, second premolars and second and third molar teeth. Six free individual replacement aligners are included in case any get lost or misplaced.
What options are available to teenagers?
Invisalign has several treatment options available for teenagers, depending on the stage of teeth development.
Some teenagers will be suitable for the same Invisalign treatment as adult patients. Younger teenagers, or those who haven't got all of their adult teeth erupted can be treated with Invisalign Teen - a treatment designed specifically for teenagers. Your dental provider will determine which treatment best suits your individual needs and the condition of your teeth.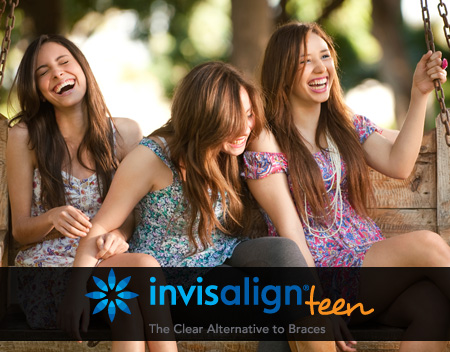 FREQUENTLY ASKED QUESTIONS
---
Q: How does Invisalign work?
A: Invisalign aligners move teeth with an appropriate placement of controlled movement on the teeth. Unlike traditional braces, Invisalign not only controls the amount of movement per aligner, but also the timing of the movement. So at each stage, only certain teeth are allowed to move, as determined by the orthodontic treatment plan for that particular stage. This results in an efficient force delivery system that moves teeth into the desired prescribed position.
---
Q: How long will treatment take?
A: Average treatment time is 12-14 months. Of course this does depend on the complexity of your problem
---
Q: How much does Invisalign cost?
A: Invisalign generally ranges from $7,500-$9,500 which is comparable to the cost of metal braces. If your teeth only need minor corrections prices can start as low as $3,500.
---
Q: Does Invisalign really work?
 A: Yes. In both clinical research and dental practices around the world, Invisalign has been proven effective at straightening teeth. Nearly 3 million patients have been treated successfully so far.
---
Q: Can anyone be treated with Invisalign?
A: Invisalign has been used for a wide variety of orthodontic issues. However only the dentist can determine your suitability for Invisalign and your exact treatment plan. We can arrange an appointment for you for a free assessment and will able to advise whether you are a candidate for Invisalign.
---
BEFORE AND AFTER INVSIALIGN
---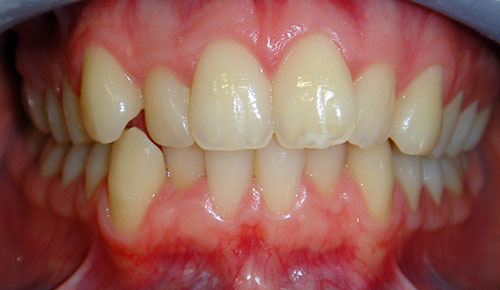 Before Invisalign

After Invisalign

Amy
9 Months of Invisalign Treatment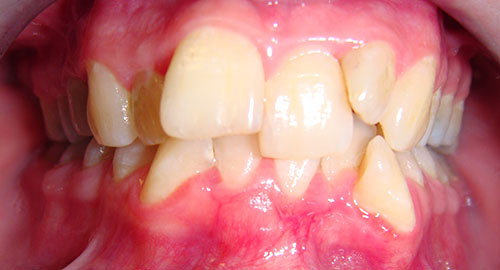 Before Invisalign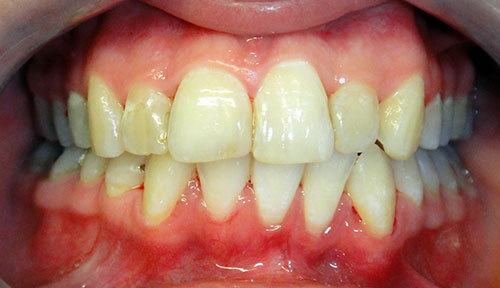 After Invisalign

Cathy
20 Months of Invisalign Treatment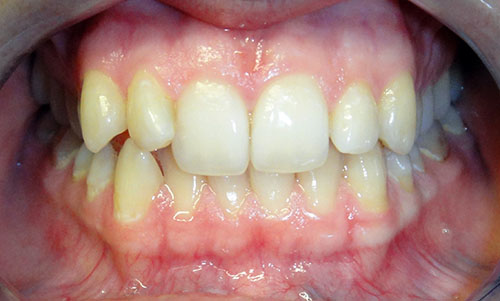 Before Invisalign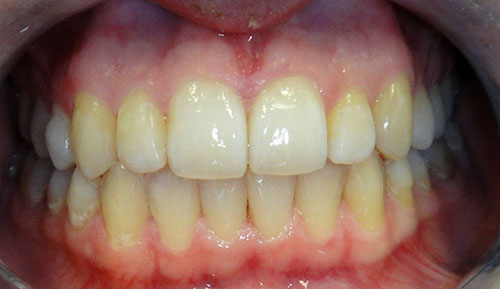 After Invisalign

Joshua
10 Months of Invisalign Treatment

Before Invisalign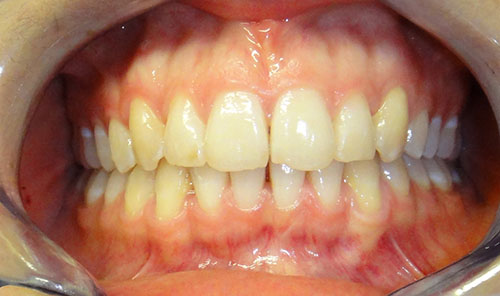 After Invisalign

Natasha
12 Months of Invisalign Treatment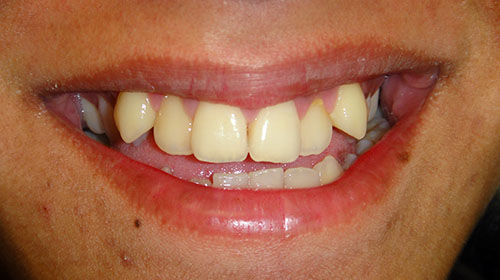 Before Invisalign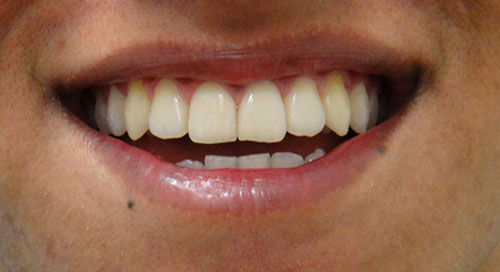 After Invisalign

Nathen
12 Months of Invisalign Treatment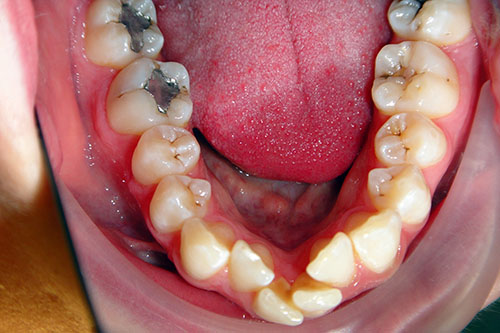 Before Invisalign

After Invisalign

Nicole
14 Months of Invisalign Treatment