Garden City Dental - Open 7 Days

Based in the heart of Christchurch, our new state of the art practice provides up to date treatments and services that you can trust.

Garden City Dental has changed the traditional perception of a visit to the dentist by creating a calm and peaceful environment. Our friendly team of gentle dentists will put even the most nervous patient at ease.

We are confident all our patients will feel relaxed and at ease in our care.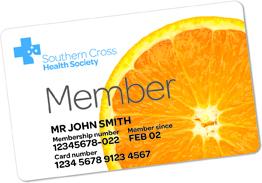 Easy-claim available for Southern Cross members